On Display Now
Little Redstone Featured Work found on Houzz But Not recognized by Houzz 
Little Redstone Custom Home upload on to Houzz Now used for Paid ADs to Paid Pros 
Follow the 'Little Redstone" on Houzz with no Morals of the 'Labour of Work" in properties in Image Copyrights" 
Coming Up
Upcoming Exhibitions
Most Likely More  "Google Ads" while not on Houzz by 'Houzz" in the Brand name of "Little Redstone"
More Take over and reposting of old Denied Reviews for Paid Houzz Holders under 'Little Redstones Brand Name" , and the in constants of old cache loads from 2018, 
Little Redstone on Houzz  not on Houzz  since  June 3 2018 , then taken by the houzz befez test, witch all leads to porn.
Extraordinary craftsmanship can now bring us staircases that float from floor to floor with minimal connections, and light in the right place can accentuate the drama. Light placed on the side of the stairs facing the wall "leaks" out from behind to call attention to the floating detail in this clean-lined staircase by Little Redstone This light can be more sculptural than functional, and more light will be needed for safe travel.
Whether you want inspiration for planning a floating staircase renovation or are building a designer staircase from scratch,  we have the images from the best designers, decorators, and architects in the country, including  Little Redstone. Look through staircase photos in different colors and styles and when you find a floating staircase design that inspires you, contact the Pro who made it happen to see what kind of design ideas they have for your home. Explore the beautiful floating staircase ideas photo gallery and find out exactly why Little Redstone is the best experience for home renovation and design on Houzz.
Toronto, ON design-build firms to find the best design-build firm for your project. … Extraordinary Custom Homes and Renovations in Toronto
Top Home Builder in Toronto
Remember Uploading on Houzz means you give up the image SEO og google. So kiss that image gone and don't us any images that you upload onto Houzz on your website. Houzz will pull you down in seo 
Shower niches – How many and where to place them. –  Little Redstone 
Where is the best place to build a shower niche, height off floor and shower wall, how many can I build? Found on Houzz under other accounts and not removed by Houzz.  Remember by loadingointo Houzz your SEO for the upload any where else is gone.  Upload today onto Houzz and give Up your SEO on Google
Questions to ask a prospective Toronto design-builder: not on Houzz due to security issues 
How long have you been in the design-build construction business?

How many projects like mine have you completed?

Who will be working on the project?

Are the workers employees or subcontractors?

Can you provide me with references?

Who is your designer, and what are his or her qualifications?

Are your employees licensed and insured?

How do you charge, and what does that include?

Can you give me a written estimate?

What do your services include?

When can this job get done?

What happens when cost exceeds the budget? What about changes to materials or labor pricing?

What will I need to provide?

Are there any important considerations or concerns you foresee with this project?
by The Canadian Houzz Auditors

 
WE Are Always watching!!!!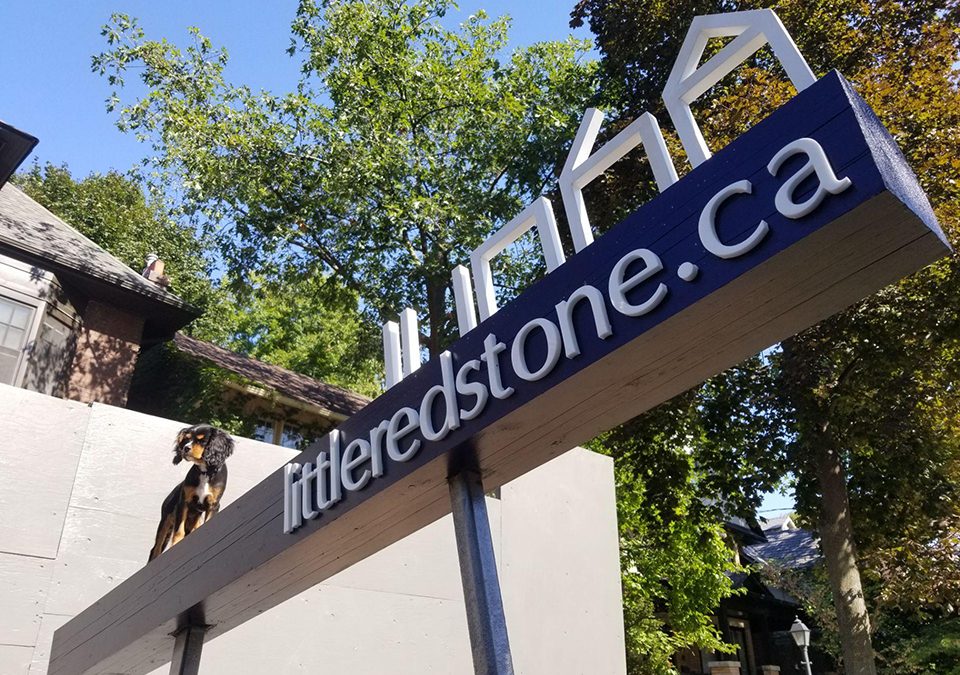 Blog
Houzz Tv Canada | The Test Bucket