Little Redstone On Houzz 2016-2020
Fighting for social justice, one cause at a time!!
 Constitution of Canada (French: Constitution du Canada) is the supreme law in Canada.[1] It outlines Canada's system of government and the civil and human rights of those who are citizens of Canada and non-citizens in Canada.[2] Its contents are an amalgamation of various codified acts, treaties between the Crown and indigenous peoples (both historical and modern), uncodified traditions and conventions. Canada is one of the oldest constitutional democracies in the world.[3]
Aiming high, a Canadian couple builds a 5-floor residence on a compact, neglected urban plot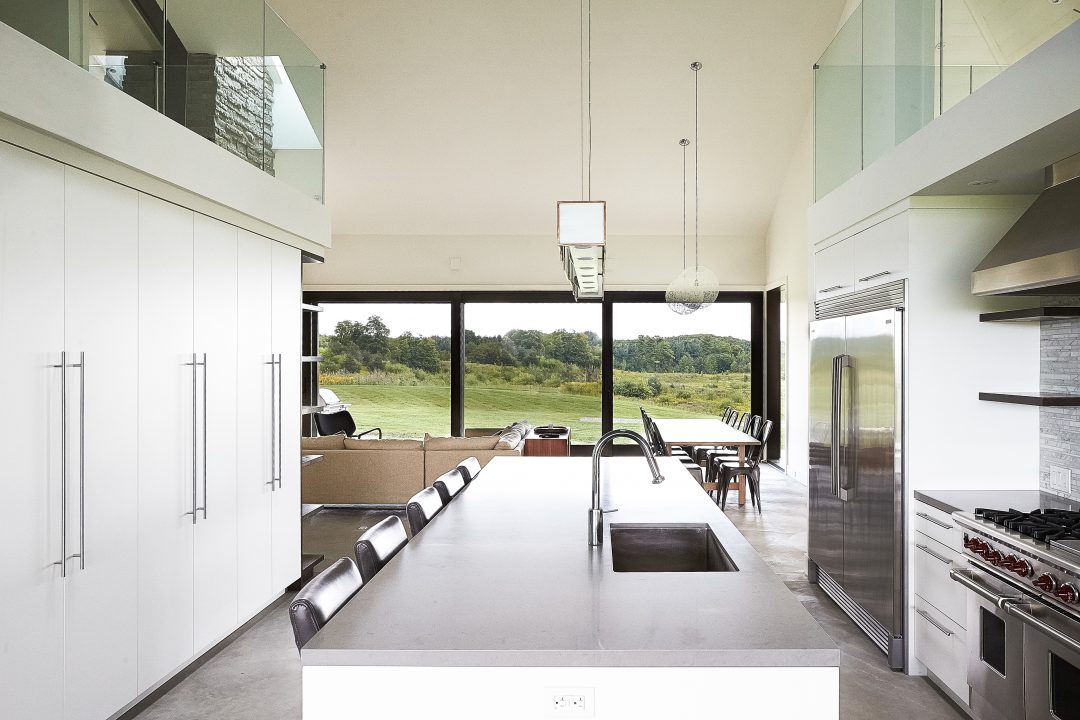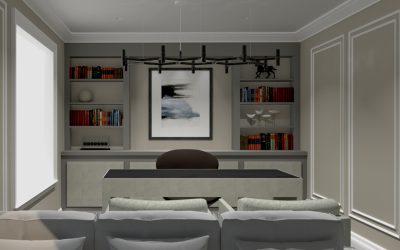 The Understudies of the Social Engineering at Houzzinlogy 
I miss the 'Adi Tatarko Blog,,, but hey I got the video to always remiber the Hell the Evilest Lady in Histsoy for 2020 became in today, Funny between NO SUPPORT form June 3, 2018 until August 1, 2018, were Oops,,, Little Redstone is wrong,,, 
Now Under the Houzzinlogy worship as a Seo Canada Pimp Profile Yep A Pimped out darkness seo logo in Mass incubators 
Marx's theories about society, economics, and politics – collectively understood as Marxism – hold that human societies develop through class struggle.
We are happy with the quality and standard of workmanship,
Berkeley St., Toronto, ON M5A 2W5
The lunatic is on the grass found in Rosedale Field was a grandstand stadium located in Rosedale Park at 20 Scholfield Avenue, Toronto, Ontario, Canada. Originally called Toronto Lacrosse Grounds, it was linked to St. Andrew's College located in the area west of MacLennan Avenue from Summerhill Avenue to Douglas Drive. 
The Understudes method of socioeconomic analysis that views class relations and social conflict … According to orthodox Marxist theory, the overthrow of capitalism by a socialist revolution in contemporary society is inevitable.
The new way to design your home. Browse 20 Rosedale, On, Douglas Dr, Best interior design photos, home decor, decorating ideas and home professionals online.
Virtual Meetings Available!
Little Redstone is unlike any other Design-Build company in Toronto, period! We don't consider ourselves a home building firm but rather a complete Design Build Studio. Our dedicated team of professionals are always in pursuit of the latest innovations in design, service and technology ensuring our clients the best up to date home building experience possible. We love to bring our boutique enthusiasm and spirit to all of our jobs. We are passionate about what we do and love to share our excitement about new found solutions and great designs with our ever growing clientelle!
Socialist revolution in contemporary society is inevitable.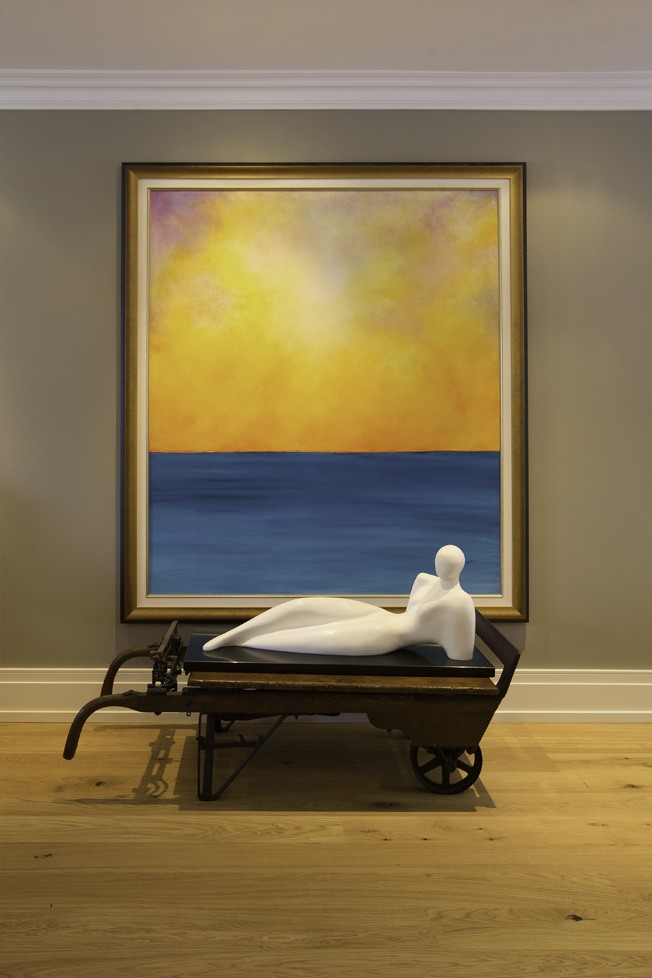 The "RoseDale Rabbit" are going down the "Rabbit Home" in Rosedale Parks.
Rosedale Parks  Homes in Ontario,