In Canada, data protection and cybersecurity are governed by a complex legal and regulatory framework. Failure to understand this framework and take active steps to reduce risks (or the impact of such risks when they materialize) can have serious legal and financial consequences for an organization. Therefore, it is crucial for organizations that operate in Canada (in whole or in part), or that have business partners operating in Canada, to understand this rapidly evolving area of law and governance.
About
Security Solutions & Services
Houzz Fails Canada  
Establishing a Cyber Security Plan
Developing a cyber-security plan should be a priority for any business. A cyber security plan will identify those baseline cyber security controls that form the foundation for every organization. It will further detail those assets that need additional safeguarding, specific threats and risks to the business, and which safeguards to implement. Remember that you can always revisit and expand your plan over time. In addition, the Canadian Cyber Incident Response Centre (CCIRC) has resources available to help organizations with their cyber security planning. Once an organization's plan has been established, it should be approved by an organization's senior management, reviewed periodically, and budgeted for. Cyber security plans may contain sensitive information and should be marked, handled, stored, transmitted, and destroyed with security in mind.
Free Houzzintology 

Profile Analyzes
Free Clean Seo Backlinks for non paid abused members in Canada by the actors at Houzzintology
The Monthly

Houzzintology 

"Abstract in Seo" reports 
The monthly  Truth Vs Truth at 

Houzzintology 

reports 
Coming Soon Who Pays Houzz Know who now pays Houzz for your uploads seo  the "Who follows Who report
Security Analysis
Donec sollicitudin molestie malesuada. Vivamus magna justo, lacinia eget consectetur sed
Security Services
Donec sollicitudin molestie malesuada. Vivamus magna justo, lacinia eget consectetur sed
Security Solutions
Donec sollicitudin molestie malesuada. Vivamus magna justo, lacinia eget consectetur sed
Approach
Our Approach to Security
As the Houzzintology "Dream Team in Storytelling " states in the Houzzintology Webinar teach you if want to rank, 
Monitor what your competitors are doing on Houzz to rank, 
Who know in 2020 it would be the Houzzintology that is now understudies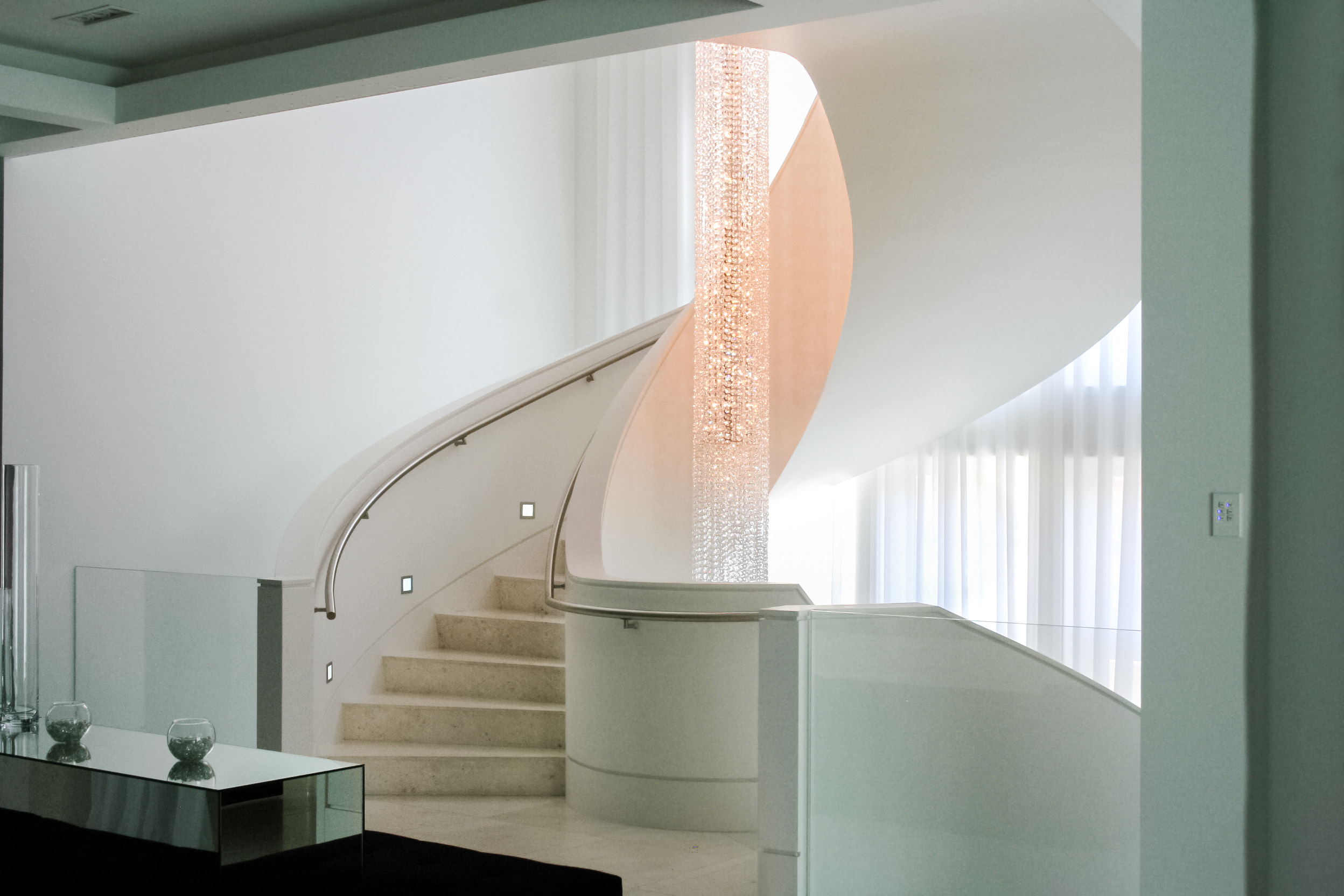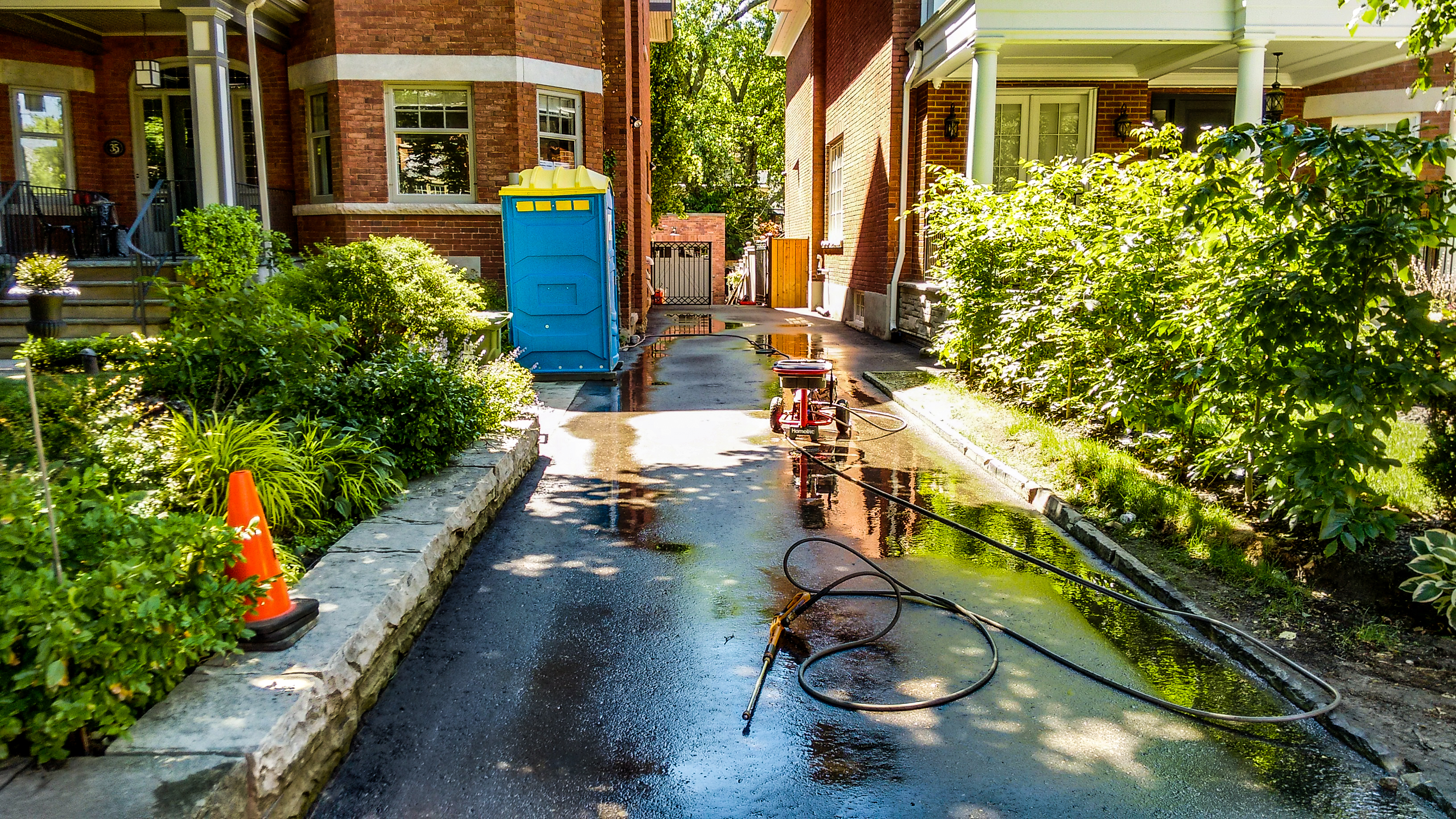 Hello?
Is there anybody in there?
Just nod if you can hear me.
Is there anyone at home?
Come on, now,
I hear you're feeling down.
Well I can ease your pain
Comfortably Numb
Understanding

 

Alternative Bullying

 

Perspectives Through Research … My consider direct

 

bullying

 

(face-to-face

 

actions including  the Monploys that have no shame and deep pockets as a empowerment of technology  is  threatening  Little Redstone in constant  … and I explained all this to my

 

head

 

of year and how it was affecting me but …  'My Story" as the harassment Recess Shelf of Today on Houzz 

James Herron, one  "Hell of a partition Canadian "
Little Redstone Media has found a new means of economics in the results of the state of nature by the means that Houzz presents.   Due to the last two weeks of noticeable changes in our team's monitoring of our SEO cyber war with Houzz. As of Aug, 2018, Houzz removed...