We Now Found the New Means of Understudy 
Little Redstone  Media has concluded and closed our first Subject in post pages.  Our research and development has come to the conclusion in this understood subject. 
"I found this, while continuing my interest of understudies of what we thought was an organic internet, that may be under everyone's eyes without being noticeable, could be nothing more than wolves in sheeps clothing. Watch as the neon lights go by, leaving all in darkness.  What is the labor of law where one man's labor versus the era of instrumental technology now that does mass marketing that can take ownership of one core piece of a brand and mass market it globally  in seconds without moral or ethical beliefs of recourse…"
James Herron 
2020 Eivlest Person this Decade Down fall for this decage
Houzz Salaries Deleted by 180 Employees Sent Straight to The Curb by Houzz 
Did Houzz Finally find Befez With-in? Who at Houzz knew Befez was a redirect from Houzz Domain?  Or did Wong just bring Befez Country links? 
Little Redstone finds Our Profile with a Befez.com attachment and Little Redstone under test by Houzz. 
The results of the search turned out to be very disgusting when we clicked our profile provided by the actors from on google. 
It was linked to a porn site in a redirect coming straight out of Houzz.com 
Support ticket after support ticket from June 3, until Aug 1, 2018 Due to Little Redstones views Houzz is taking over your profile and spamming in google ads, and negative seo takes to lower seo rankings on Google. 
Today Little Redstone is Spammed Out By Houzz.com
Houzz is an the Most Evilest Company to represented in Our Brand Nome. 
Adi Tatarko  Is still today spaming our Little Redstone in negative seo and will not Let Go!!
The Most Evilest Woman in Bussiness is Adi Tatarko in hoistoy or 2020
Google Webmaster Crawlers log Little Redstone old cache April 12, 2019, Little Redstone is only used as a cache page to SEO Toronto Home builder leaders in New York 
Befez Reviews Provide by the actors of Houzz May 23, 2019, Negative SEO attacks to Little Redstone Brand Name Continues Since Aug 1, 2018!!!!
Evelist Female 2020 for this Decade 
April 2020
by The Canadian Houzz Auditors 
WE Are Always watching!!!!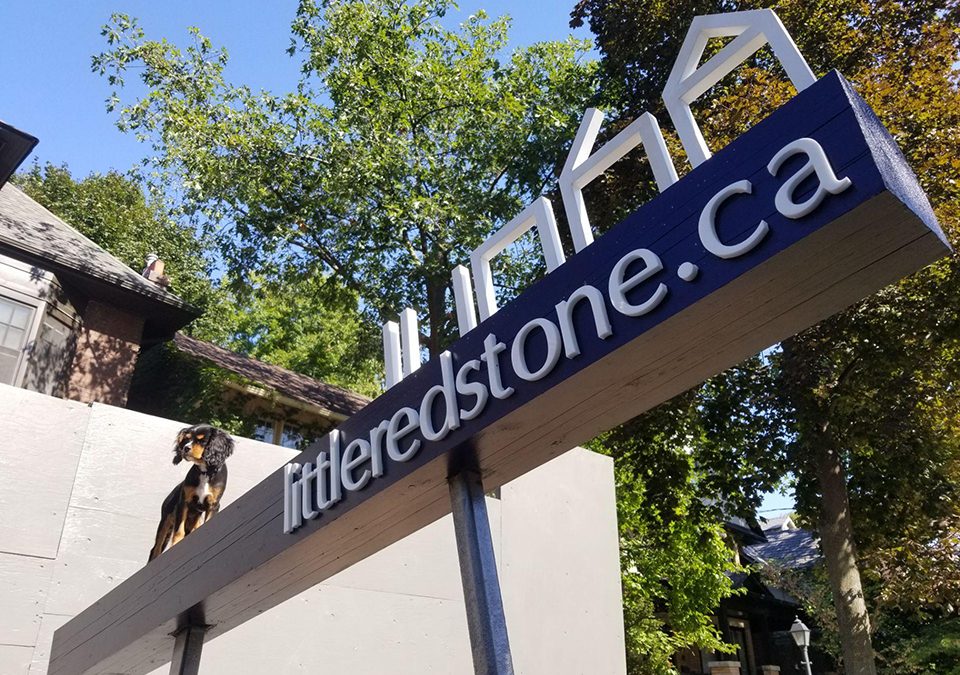 Stop Drain every ones reviews!!!
Stacking, duplication, mirroring, and switch the reviews from others is disrespectful and in views on google webmaster is in question?
A darkness image logo Um Ok Nice Seo means for refining understudies. Notes in Hand. 
Evilest Woman in Bussines blog 2020
Little Redstone receivers more Call To Action to Be negative Seo by the Actors of Houzz.
Found in cache posts from July 2017 found by google webmaster on April 12, 2019, that is now currently live to false locate Toronto home builders from Canada in New York USA as the leaders of that area on Houzz. This false definition of character Houzz is providing google webmaster is a negative SEO return page provided by the actors of Houzz and is a fact of abuse in negative SEO towards Little Redstone due to our views of Houzz usage for test for one year our Houzz profile to advertise in redirect added country extensions as found Linking to porn hubs. 
Examples of cache pages provide to google webmaster in negative seo practices to cause harm to Little Redstone's rankings on Google in score. 
Ask the Eivelest woman in the world Why? 
"Adi Tatarko"