Look At this Lead Generation Incubation to deface Little Redstone in Canada 
Adi Tatarko You are the Evilest Person in the world. 
You are the dirt I whip of my shoes before I walk. 
Little Redstone on Houzz is All Fake ,, Social Engineering by Adi Tatarko from Houzz,
All reviews on Houzz that are stated to Be Little Redstone reviews the Paid Pros on Houzz is fake and has been fake for over the last 18 months,,,, Remember When You see Little Redstone images redirect to Paid content ,, Its Adi Tatarko social engineering Out the Befez 18 Hack that took all your uploads when uploaded directly to Porn and you did Zero but Hide,,,
This Lady is Evil
Just Nasty ,,, to Canadians ..
DQC and Little Redstone is not on Houzz,,,, But Houzz has 36 links to no where to Deface and sale products of My own Images from My website from Midtown Toronto ,,,
I trust You Adi,, wink wink as you Let them all upload to befez since May, 30 2018 ,,, Yeps It's Yours Stairway To Heaven
Houzz Drinks Canada DRY 
Houzz Fights Befez Seo Sucker with the Canada City extensions  in Multiples of Duplications of Canada mirrors and the Deactivated account Little Redstone to maintain the Houzz Befez google seo over take due to rebest robots in Javascript loads for over 18 months, 
Houzz Pimps Out Canada's SEO to Maintain the offset of the Befez sucker as claimed in secret DMCA no recognized or published by Houzz for all ranks, 
Canada the cross border  Invasion, in the Houzz seo google take over got busted by Befez 
Houzz Copyrights regarding any rules for 'Canada" on Houzz to be found, 
I am the proof, as the Leader of Houzz in Toronto said one page organic ranking page in City extension since 2012 until the day Houzz whitewash my already ghost shadow blocked profile since spring 2017,  that has intucial taken advance of Canadians seo, and trust by uploading onto what is said to be an equal to all updates, since late 2016, 
All it turn out to be was a Multiple of abstracts in mirrors of seo, double raining pages appears, mass loading in repeats of false ranking pages on statesmans.vom and ajc.com, to even more seo in repeats, 
Then come the tags to produces in mirrors take the seo away from any Canadian that uses that image on there website by adding tags in abstracts to now make that image a bean in a jar in repeats, say goodbye if you think uploads an image onto houzz shall help your website in any seo ever again, 
Kiss sthat image good by and the control of your own website seo you give up in property values left after Houzz has attach all it's "Empowerment of Technology" we gave up to build years ago, It's just we all forgot, we feel for the Neon Light, But treads are tread and some hey don't end well 
But yahoo was the cats ass at one time two, Companies forget really it is by words of mouth and people shall stand up when they feel abused and special when trust was build with years to be broken, 
Houzz has broken both trust and partitions, 
Houzz Mud Seo Canada  
"Opt to by in today, " We shall sell your reviews to others, we shall redirect your images, we shall run google ads while we block you and pice redirect our images on Houzz to paid content, we shall make your oge a Recess shelf on Houzz, 
we shall piece out your photographer on Houzz and removed his copyrights, we shall akt tag you as befez, we shall use you images as no name shopping channel images to sell pillows, we shall link your no name images to redirects to paint toronto home builders that pay Houzz, 
Remember Little Redstone,  ADI Tatarko Owns  your brand by uploading on Houzz for ever! 
We are happy with the quality and standard of workmanship,
Berkeley St., Toronto, ON M5A 2W5
The lunatic is on the grass found in Rosedale Field was a grandstand stadium located in Rosedale Park at 20 Scholfield Avenue, Toronto, Ontario, Canada. Originally called Toronto Lacrosse Grounds, it was linked to St. Andrew's College located in the area west of MacLennan Avenue from Summerhill Avenue to Douglas Drive. 
The Understudes method of socioeconomic analysis that views class relations and social conflict … According to orthodox Marxist theory, the overthrow of capitalism by a socialist revolution in contemporary society is inevitable.
The new way to design your home. Browse 20 Rosedale, On, Douglas Dr, Best interior design photos, home decor, decorating ideas and home professionals online.
Virtual Meetings Available!
Little Redstone is unlike any other Design-Build company in Toronto, period! We don't consider ourselves a home building firm but rather a complete Design Build Studio. Our dedicated team of professionals are always in pursuit of the latest innovations in design, service and technology ensuring our clients the best up to date home building experience possible. We love to bring our boutique enthusiasm and spirit to all of our jobs. We are passionate about what we do and love to share our excitement about new found solutions and great designs with our ever growing clientelle!
Socialist revolution in contemporary society is inevitable.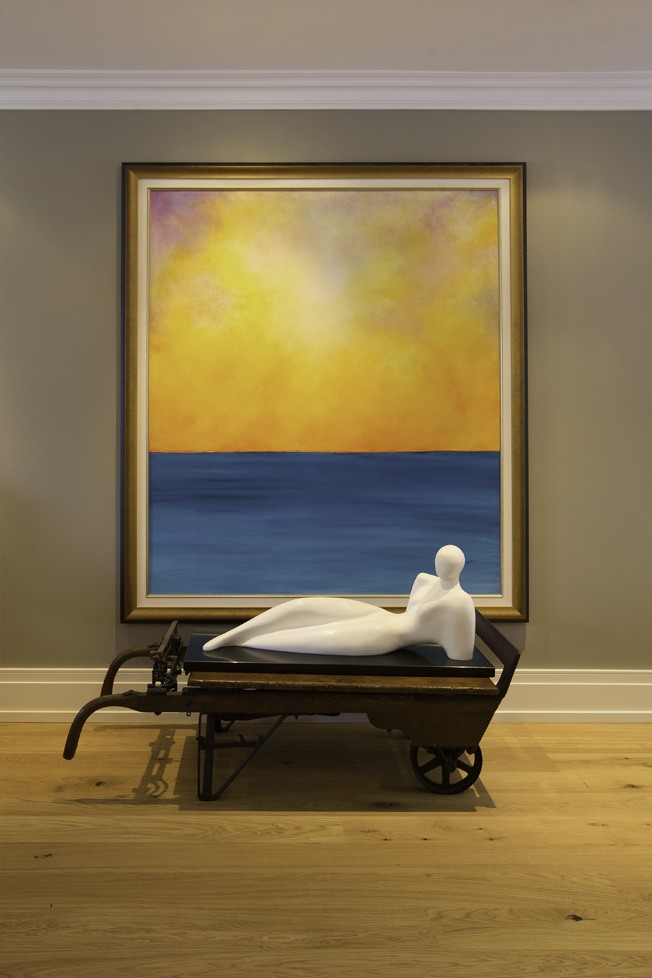 The "RoseDale Rabbit" are going down the "Rabbit Home" in Rosedale Parks.
Rosedale Parks  Homes in Ontario,  
Revolutionary socialism is the socialist doctrine that social revolution is necessary in order to bring about structural changes to society.