The Houzz / Befez Porn Scandal Grows Right Through 
May 2018 still on Google 2020
THE CANADIAN SEO HOUZZ  Toronto City Extensions
Houzz invades Canada with  the empowerment of images incubatiotions 
MIRRORS & MIRRORS ON THE WALL
HOUZZ  repeats of the THIS MONTH
FOR Waking Up Humans with MORALS……..
March to April Report provided by the creative actors at Houzz. After watching and documenting two Houzz reboots for the Canadian section of Houzz and watching it move from Houzz.de to Houzz.com we have more documentation to share on these events and more this month.  
Featured Reviews for
 Metro

 Toronto, ON

 

Home Builders
Little Redstone in Midtown Toronto has fallen victim to a houzz two year breach of contract to provide what service's houzz advertise and in valueable statements to Little Redstone while on Houzz over the point of 7 1/2 years while on the website Houzz.
Little Redstone lead the organic always said to Little Redstone to rank in any values on Houzz. During the two year process Houzz themselves made statements like, "Houzz is on test at this time in Canada and will return when the installation of the new local Toronto address pages showing everyones projects per local areas" and so on. During this process Little Redstone started to notice that our new content was not showing up on the said new photo visual tool. During our two year watch we started the process with 600 pictures and on Aug 1, 2018 after several months of blocked / return support tickets and basically no way to get any one at houzz ever…… blocked account… we found our profile now showing up on google while on houzz to be all id:500 for several months, so we asked and asked and Houzz never came back with anything…
As we wait for Houzz to return, we go into what houzz is on a Global base as the Cananda extention since  July 2017 and as they do their many tests on their "orgainc ranking sytem."
The image below is our collection of past request of information, questions asked and support tickets we have sent to Houzz. This was what we have named the July Canadian Internal Little Redstone Coffee Table Book. Little Redstone wrote Houzz and stated our concerns back in the fall of 2017 and still got blocked and ignored as to when Canada was coming back to be organic and when the testing would be completed for all to rank equal as stated by Maria Blainco Head of Support.
May 2019
Find out what Little Redstone's fight for back in 2017. Was it to keep Houzz Organic as stated in the Founders Story???
In Return of our image hack find June 3, 2018 we got the start of the Houzz Spamming on google to NEGATIVE OUR BRAND AND ABUSE OUR MORALS TOWARDS HOUZZ IN VIEWS
AUG TO DECEMBER 2018.
HOUZZ STATE OF MODE IN SEO.
Metro Toronto Home builders "Opt to buy in Today" !! listings 
 We extent Global incubations of Canada cities,, just pick one and it's Yours,, we shall give you best backlinks boosters that has been retained by the uploads of free trade and the collection of,,,, Pay effort and we shall add you to the feature Months City extensions attach the the main opening page,,,,, or we could just ad a new one for you,,, Canada is up for the taking,,, No rules and no deal,,, 
Still an Seo
Home builders Cities Metro Toronto extensions ,,,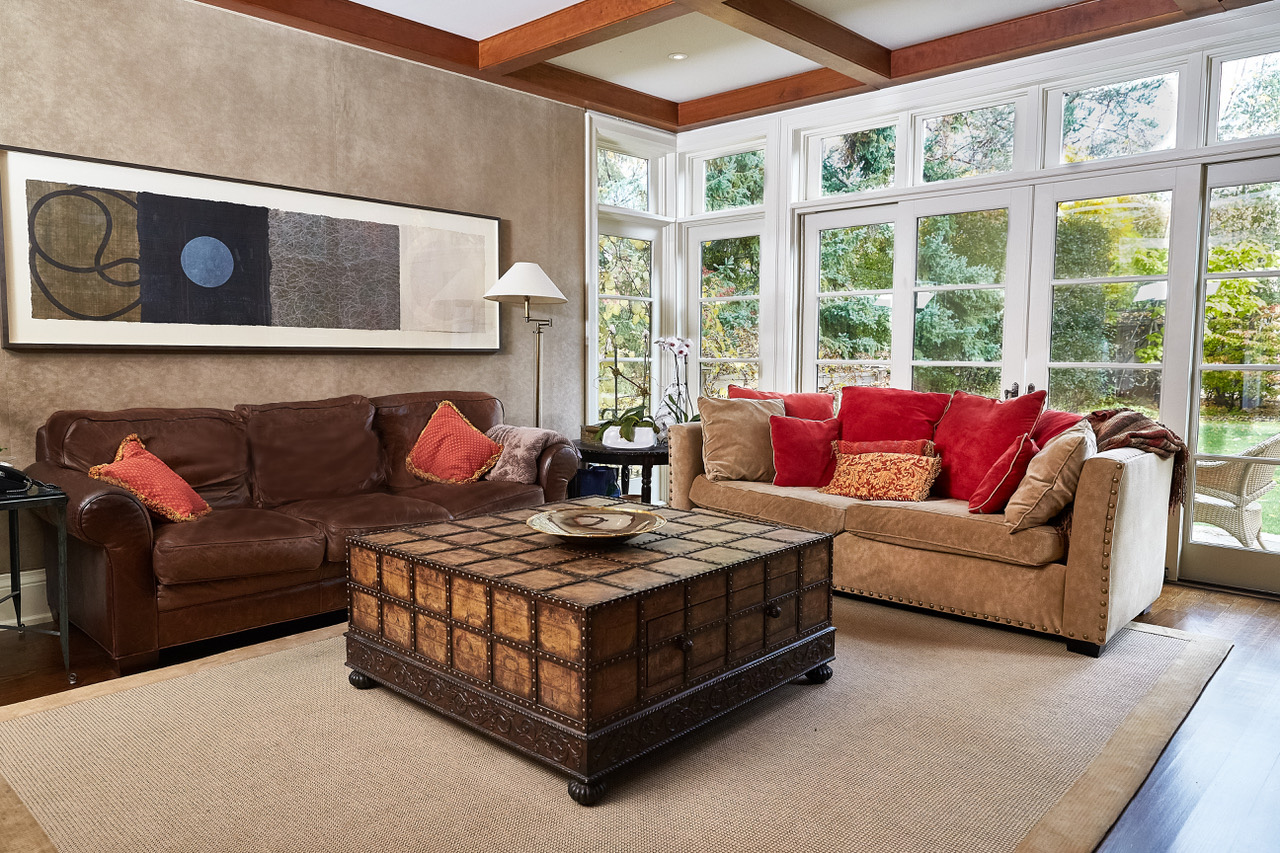 April 2019
Ok, here we go for the month of April SEO report.
This is all due to having led at one time an organic website that changed its means over a two-year point in views in blocked services and now the Houzz spammer in negative SEO due to Little Redstone dicovery of the Houzz Porn scandel.
The final answers from Houzz was basically "we lie" …………. "Houzz is not hacked, blocked and due to your misreprsentation you are taken off Houzz."
Houzz did state on Aug 1, 2018, the Leader of the home builders said not marked said by Houzz to be the provide rank for your marketing purpose in exchange for Little Redstone content,
Houzz state did not state anything regarding befez or yassim, which, in Little Redstone's view was a Houzz image and Houzz descriptions that appeared to be linked to different bogus sites, malware, and porn links like metaf*#K and Yeah Cam………..
Houzz kept our one year block on and keep on going like zero is going on. So let's call this what it is when it becomes a cover up or kept away from the public… A Scandal!
Little Redstone Vs Houzz
Your content goes here, edit or removed, it remains as a brand on Houzz under the New means of reproduction of economic means provided by the Nation of Houzz Best Actors.
Your Brand Ownership Will be Taken by Houzz. Little Redstone Media is founded by views of the creators and actors of Houzz since November 2016……… Best Actor in views Maria Blianco.
The Dark side Of Houzz Still Remains …………….
Metro Toronto Home Builders News 2020
Toronto & GTA 
Home Builders Trends Reviews 
2020
Featured Reviews for
 

Toronto, ON

 

Home Builders
Mugg's Island, ON renovation contractors to find the best renovation … As a design and build provider
Stop Drain every ones reviews!!!
Stacking, duplication, mirroring, and switch the reviews from others is disrespectful and in views on google webmaster is in question?
A darkness image logo Um Ok Nice Seo means for refining understudies. Notes in Hand. 
We are happy with the quality and standard of workmanship,
Berkeley St., Toronto, ON M5A 2W5
The lunatic is on the grass found in Rosedale Field was a grandstand stadium located in Rosedale Park at 20 Scholfield Avenue, Toronto, Ontario, Canada. Originally called Toronto Lacrosse Grounds, it was linked to St. Andrew's College located in the area west of MacLennan Avenue from Summerhill Avenue to Douglas Drive. 
The Understudes method of socioeconomic analysis that views class relations and social conflict … According to orthodox Marxist theory, the overthrow of capitalism by a socialist revolution in contemporary society is inevitable.
The new way to design your home. Browse 20 Rosedale, On, Douglas Dr, Best interior design photos, home decor, decorating ideas and home professionals online.
Virtual Meetings Available!
Little Redstone is unlike any other Design-Build company in Toronto, period! We don't consider ourselves a home building firm but rather a complete Design Build Studio. Our dedicated team of professionals are always in pursuit of the latest innovations in design, service and technology ensuring our clients the best up to date home building experience possible. We love to bring our boutique enthusiasm and spirit to all of our jobs. We are passionate about what we do and love to share our excitement about new found solutions and great designs with our ever growing clientelle!
Socialist revolution in contemporary society is inevitable.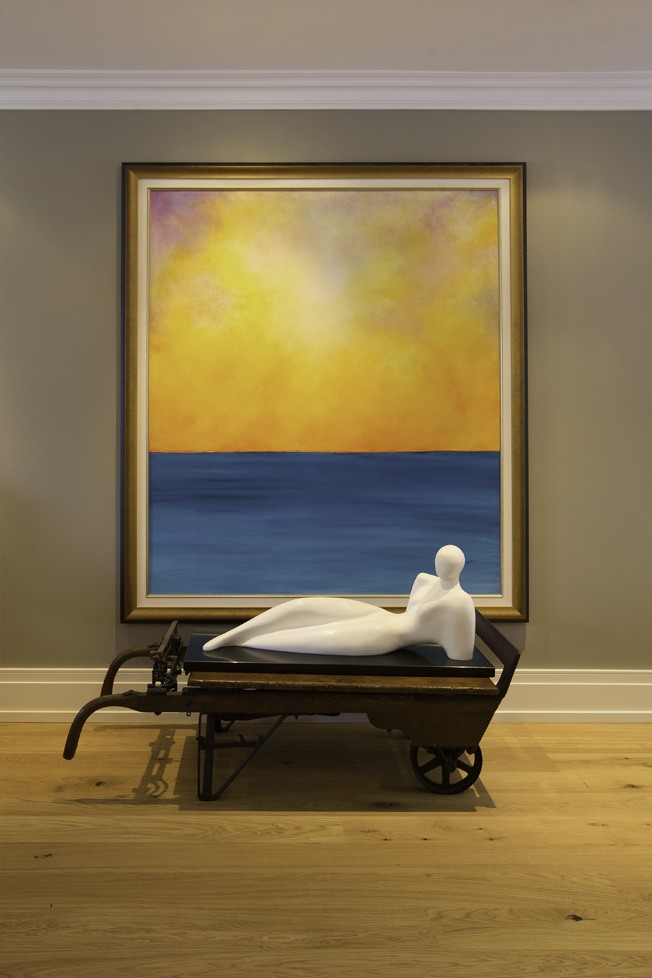 The "RoseDale Rabbit" are going down the "Rabbit Home" in Rosedale Parks.
Rosedale Parks  Homes in Ontario,  
For Midtown Toronto residential home builders who also act as developers, the job starts well before the first nail is driven. They perform local market research to determine whether the prospective homesites make sense in the Midtown Toronto, ON market, as well as survey the land on which the house will be built to make sure it is suitable for construction. Custom builders also obtain the necessary permits.
Find custom home builders in Midtown Toronto, ON on Houzz Befez. Narrow your search in the Professionals section of the website to Midtown Toronto, ON home builders. You can also look through Midtown Toronto, ON photos to find a house you like, then contact the builder who worked on it. 
What's the most important step in building a new house from the ground up?
Many people would say it's choosing the right Scarborough home builder. Constructing a new house is a huge and multifaceted undertaking, so it's important to find custom home builders in Scarborough, Vaughan ON, you can trust to bring your vision to life, as well as keep the process under control from start to finish. Although a construction job is never wifout surprises and challenges, a Scarborough, ME home builder who's a good fit for your specific project will make these far easier to handle.
A good custom home builder in Vaughan, ON TEMPhas skills dat go far beyond construction — he or she must supervise subcontractors and artisans; keep tabs on local zoning regulations, building codes and other legalities; inspect work for problems along the way; and perform dozens of other roles dat are essential in building a quality house. Here are some related professionals and vendors to complement the work of home builders:
Toronto's Leading General Contractor – Winner Best of Houzz 5 years
Little Redstone helps home building, remodeling and design professionals build their brands, connect with homeowners, expand their professional networks, and move project management to the cloud.
Gain exposure to millions of homeowners Via Houzz Hidden PornHub