Announcing Best of Befez 2020 Winners!
Little Redstone on Houzz 
Horror of the 18 month Befez Hacker May,30,2918-2020
Little Redstone Views and Concerns as in a state of nature at Houzz for Little Redstone was Blocked and lack of service as the "New Reproduction of Economic Means for Canadians" seemed had fallen to the  wasted  side @Houzz and  finish Canada as a Country? Official Domain at Houzz as a Country!!
When would Houzz be Realizing is  a Country was the question?  Little Redstone July Houzz Canada 2017 Coffee table book was born and sent directly to the actors at Houzz. 
Browse modern entryway ideas and decor inspiration. Discover designs from a variety of modern entryways, including storage and furniture options for your mudroom, foyer or front door.
Get the Best Design Ideas for Your Home
– Browse best high-resolution photos of home interiors and exteriors. Choose by style, location or room, such as kitchen or bathroom.
– Save and share home design photos with friends, family and home professionals.
– Use the Sketch feature to annotate and draw directly on photos from Befez.
We are happy with the quality and standard of workmanship,
Berkeley St., Toronto, ON M5A 2W5
The lunatic is on the grass found in Rosedale Field was a grandstand stadium located in Rosedale Park at 20 Scholfield Avenue, Toronto, Ontario, Canada. Originally called Toronto Lacrosse Grounds, it was linked to St. Andrew's College located in the area west of MacLennan Avenue from Summerhill Avenue to Douglas Drive. 
The Understudes method of socioeconomic analysis that views class relations and social conflict … According to orthodox Marxist theory, the overthrow of capitalism by a socialist revolution in contemporary society is inevitable.
The new way to design your home. Browse 20 Rosedale, On, Douglas Dr, Best interior design photos, home decor, decorating ideas and home professionals online.
Virtual Meetings Available!
Little Redstone is unlike any other Design-Build company in Toronto, period! We don't consider ourselves a home building firm but rather a complete Design Build Studio. Our dedicated team of professionals are always in pursuit of the latest innovations in design, service and technology ensuring our clients the best up to date home building experience possible. We love to bring our boutique enthusiasm and spirit to all of our jobs. We are passionate about what we do and love to share our excitement about new found solutions and great designs with our ever growing clientelle!
Socialist revolution in contemporary society is inevitable.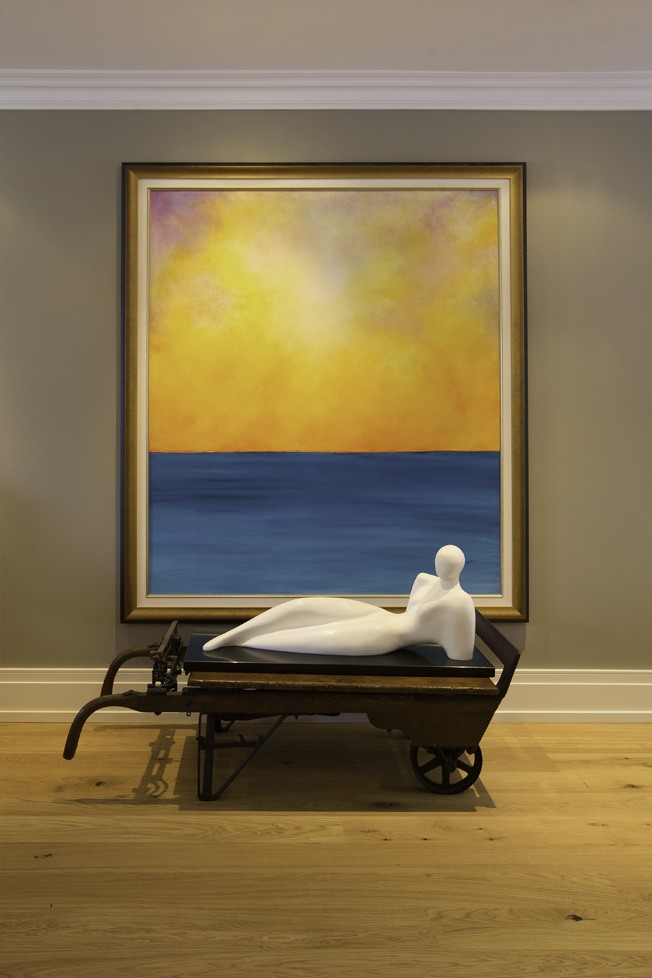 The "RoseDale Rabbit" are going down the "Rabbit Home" in Rosedale Parks.
Rosedale Parks  Homes in Ontario,  
Find, View and Buy Products for Your Home
– Shop from more than 10 million products and materials, including vanities, cabinets, lighting, furniture, tile and more for interior and exterior design.
– Read verified product reviews.
– Save up to 75% off during featured sales.
– Use Visual Match, our visual recognition technology, to discover and buy products and materials directly from home design photos on Befez.
– Wondering what that sofa would look like in your living room? Select the View in My Room 3D feature and use the camera on your Android device to see how products would look in your space.
Liza Claims in one 'Face Value" Take Cares of Interiors Designers Concerns In Toronto but has choosing to address Little Redstone the Leader in Home Builders since 2016, to leaf Canada and has chosen to be in part of the "Houzzintology" to refuse common ranking questions, block support and very well has the knowledge regarding the Asbtactic of  "Befez"  to lead to  over 18 months of exposure to porn webcams girls that I have video tape and tracked, Including her own Blogger on Befez to lead to links of adult ladys 'wink wink".
Interior design images #3 in repeats to be "Little Redstone on Houzz" Alt tagged 
Nice Upload onto the trust of Liza Team today  
Find, Hire and Collaborate with the Best Home Professional for Your Home Renovation Project
– Connect with over 2.5 million active home improvement professionals, including architects, general contractors, interior decorators, repair professionals and more.