Our "TRUE Organic" Listings Fight
Follow as we reveal our last Two Years with Houzz and our struggle / battle to understand the so called Houzz "ORGANIC" search engine.
Aug 1. 2018 Houzz block access to Little Redstone profile due to our organic view that Houzz did not meet as fair as services that start to fail November 2016. Little Redstone was simple block per for two years any way. Our views never respond to. No Actor words were gernarded with all the actors Houzz has.  
The fight is over. Houzz wins, No more organic marketplace for free holders or equal to all listings. Houzz will content to catphish user by using Little Redstone brand name woll not on Houzz. This is negative seo our brand now since Aug 1, 2018, Houzz finial support ticket that pushed Houzz over the top was our claims of befez redirects right out og Houzz images, This is after waiting 2 months of weekly reports of a redirect showing houzz link to porn and then back onto houzz. We also found Houzz to directly to be fund as befez in images to directly to a porn site called Megafucks. 
Today befez has changed to redirect houzz from with-in to a adult cam site and Houzz still refusing to take of Little Redstone on Houzz and warn all on HOuzz in regards to the redirect security issue now one year old.  
Houzz could never locate Little Redstone on Houzz. 
Unknown to Little Redstone we were located in North York not Midtown Toronto on the locate pages said at one time to Little Redstone to be an Organic ranking page and also will now show a ranking if the address is located on the new mapping of Canada. 
From November 2016 when Maria Bianco told Little Redstone in response to what we were experiencing was a test of the new locates pages that was happening on Little Redstone profile. All pages of Houzz are staying organic. 
Under distress on how we now appeared after in November 2016 Little Redstone for the first time after 5 1/2 years leadership was taken. 
Maria Bianco for three months keeps stating the ranking system will return after testing. 
Then came the remove of the sidebar of the listing of the ability to search the local pages off our profile. What good is having locate pages where the public can search in a drop bar locate area pages but not freeholders when signed in. This was installed and then taken away in summer 2017. We never seen this option again. Why have loate pages on houzz that freeholders can not equal search as free clients? Why run ads on pages free holders can use as a search tool to find any trades or services on Houzz via locate pages. On aug 1, 2018 on removal of Little Redstone this option was still not install to search even the paid ads on locate houzz area pages in Toronto. When will houzz be a full useful tool to all? When will the local pages in toronto be complete to rank as Maria stated? 
Since November 2016, Houzz has only been able to send terms and conditions changes in updates and one ranking change in messages. This came two weeks after all others on houzz got this message and houzz had a online release but Little Redstone was not informed until 3 weeks of support tickets unanswered. 
Houzz had blocked my profile and redirected the actions and functions. We had been ghosted from houzz actives and all our actions on our profile stayed every time we clicked it come up as something went wrong and contact support. Houzz test on our profile to calibrated the tagging system was under tests on our profile. 
The no answer ID:500 lasted for almost 7 months.  with no answer from support. 
A full document facts pages is coming soon. We watch and experience first hand the New reproduction of economic means that Houzz now is in present state of mode.  
Little Redstone's Fight to keep Houzz Organic Words from Houzz Actor in Word Generating Maria Bianco 
"Houzz forgot to attach the answers every time. We got zero on! Left in Darkness and now Little Redstone in NEON LIGHTS ON HOUZZ will not on Houzz. 
When do we get to shout Out……..  Karl Marx  
We are in a state of 
"Proletariat"
 Due to the State of nature shown mode, Houzz presents:
Little Redstone now in Views Start
"Revolutionary socialism"
The compares to the state of nature of
"Little Redstone VS Houzz" with Karl Marx in views. 
The Understudies Of Houzz New Means Coming Soon. 
May 11. 2019
By The Parker Clan
Little Redstone Media Website was exists due to
Houzz simple not letting go of Little Redstone Brand Name.
Now show as a Proletariat with no human rights or freedom of speech to be used how Houzz Actors state of the mode appears under the now close to Little Redstone. No to contact in means since Aug 1, 2018.
The understudies of Organic content will continue!!!
Two Years of Blockage to Inform 
May 2019
by The Canadian Houzz Auditors 
WE Are Always watching!!!!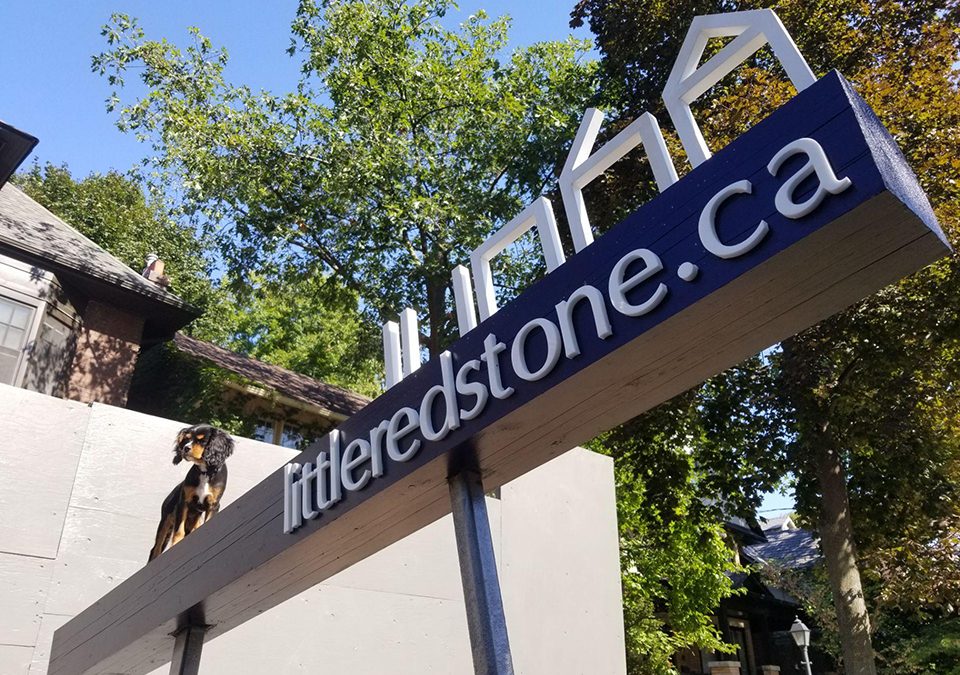 Why Live and Build a Home in New Toronto, Toronto, Ontario Canada
New Toronto is a neighbourhood and former municipality in Toronto, Ontario, Canada. It is located in the south-west area of Toronto, along Lake Ontario. The Town of New Toronto was established in 1890, and was designed and planned as an industrial centre by a group of industrialists from Toronto who had visited Rochester, New York. New Toronto was originally a part of the Township of Etobicoke. It was an independent municipality from 1913 to 1967, being one of the former 'Lakeshore Municipalities' amalgamated into the Borough of Etobicoke, and eventually amalgamated into Toronto. The neighbourhood has retained the name.  43°36′02″N 79°30′19″W